Welcome to Charger R/C
Phone number (951)722-0727
Contact me at chargerrcjay@hotmail.com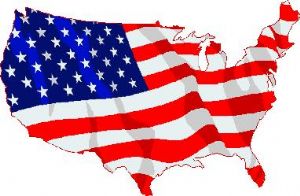 PROUDLY MADE IN THE U.S.A
----------------------------------------
NEW FOR 2013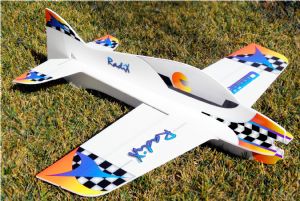 Just when we thought we had designed
the best flying foamies , it just keeps
getting better . For you guys looking for
that next step up from the Fuzion 3D,
our
Radix
is your plane
!!
----------------------------------------
*Mini Fuzion 3D kits are now available*
Please feel free to contact us direct or
order online today to get the new
Mini Fuzion 3D
Retail Price $39.99
(Also available in all 4 colors)
---------------------------------------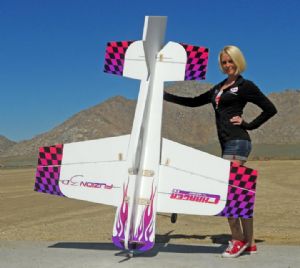 We took one of our top selling foamies, the Fuzion 3D, and enlarged it 100%. Unique to any other foamie we have designed before, this beast has a 73" wingspan with a length of 78". After a year and a half of prototypes and testing, the Giant Fuzion 3D was released last September (2011) and we have had nothing but excellent responses from our customers on craftsmanship and performance. We are also excited to see the awesome build/flight review that Electric Flight Magazine has done in there new issue (September
2012 ) Check it out !!
For links to customer videos and pilot demos, you can check out the "Videos" section of our website
Be s
ure to stop by and visit us on our new facebook page
The Giant Fuzion 3D is available for sale on our website. If you have any questions regarding this foamie, please don't hesitate to contact us by phone:

951-722-0727

or email:

chargerrcjay@hotmail.com
Thank you for all your support and interest ; and
making Charger R/C America's favorite 3D foamie